Shopping Basket
Your Basket is Empty
There was an error with PayPal
Click here to try again
Thank you for your business!
You should receive an order confirmation from Paypal shortly.
Exit Shopping Basket
Save money use Less Energy
Hello Fostoria,

If you have an older home, which most of you do, the likelihood of getting all the dirt out of the system without some kind of camera or video equipment is highly unlikely.  I had Duct Hunter out to my house a few years ago.  I went back into my house system with video equipment 2 years later and looked at the ductwork.  It was filthy!  I am thankful that I decided to get the house cleaned again.  This time with the aid of cameras to make sure the ducts were clean.
I have found that the older homes here in Fostoria usually have a floor return system and most of the supply ducts are on the 1st floor of the house. On two story homes there is usually some odors, fungus and mold growing in the duct work.  Cleaning the return on the older homes can be a bit more challenging for any system, but with Roto Vision, you have a 95% better chance of getting all the dirt out of the system.

When your entire HVAC system is clean and functioning correctly, you have a much greater chance of saving money on utility bills.
If you think your have mold, fungus or mildew blowing through your air ducts in your house, I have a simple solution that won't cost you much more than your time.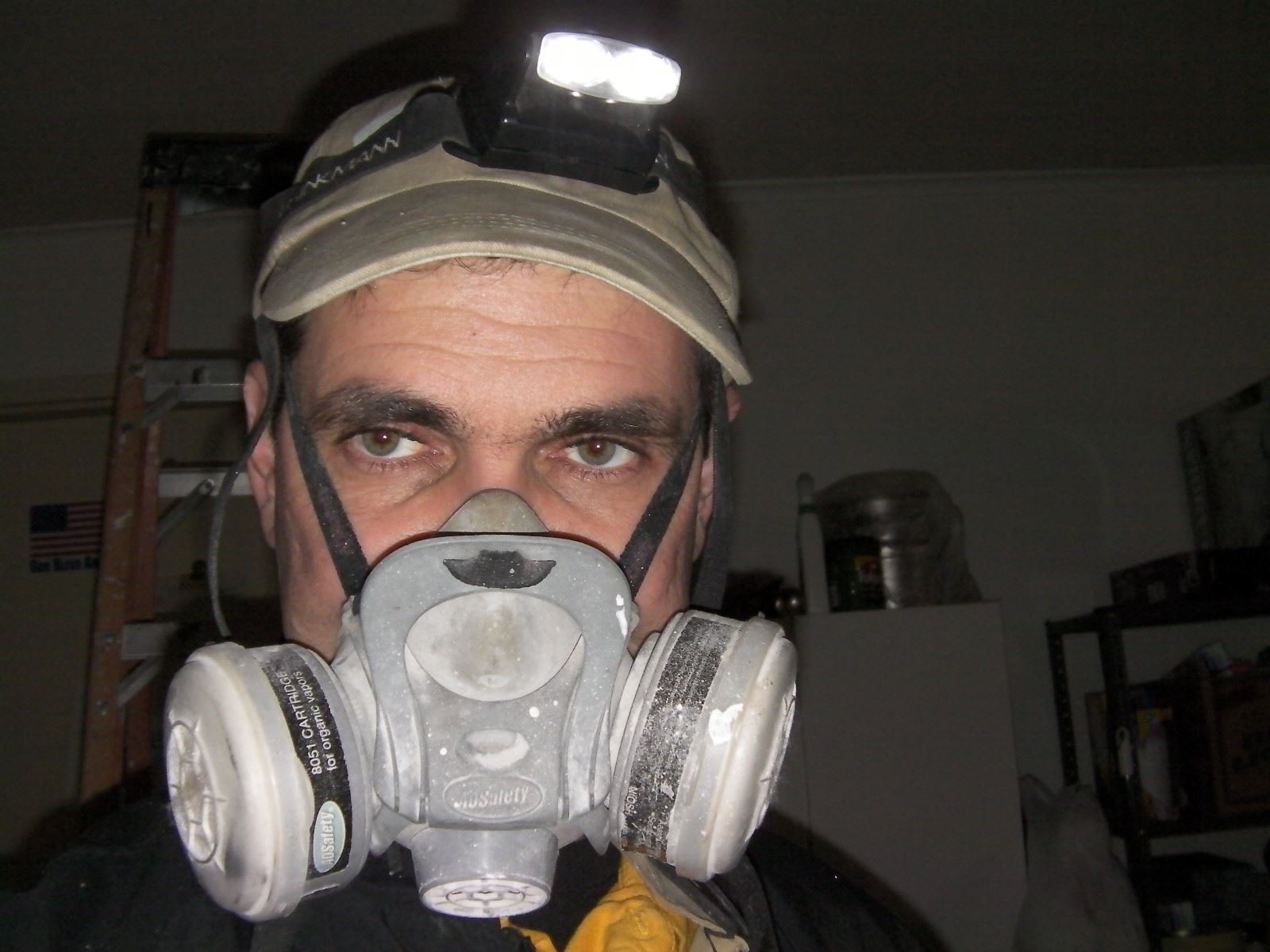 Call me right now at 800-440-6515.  If you are a DIY person,  go and buy a mold test kit and place it somewhere inside the air handler. You can also do a swipe test to find out if your air ducts have a layer of dirt thriving with spores. 
You can see pictures of mold and get more information on serious issues
no more mold
.
/